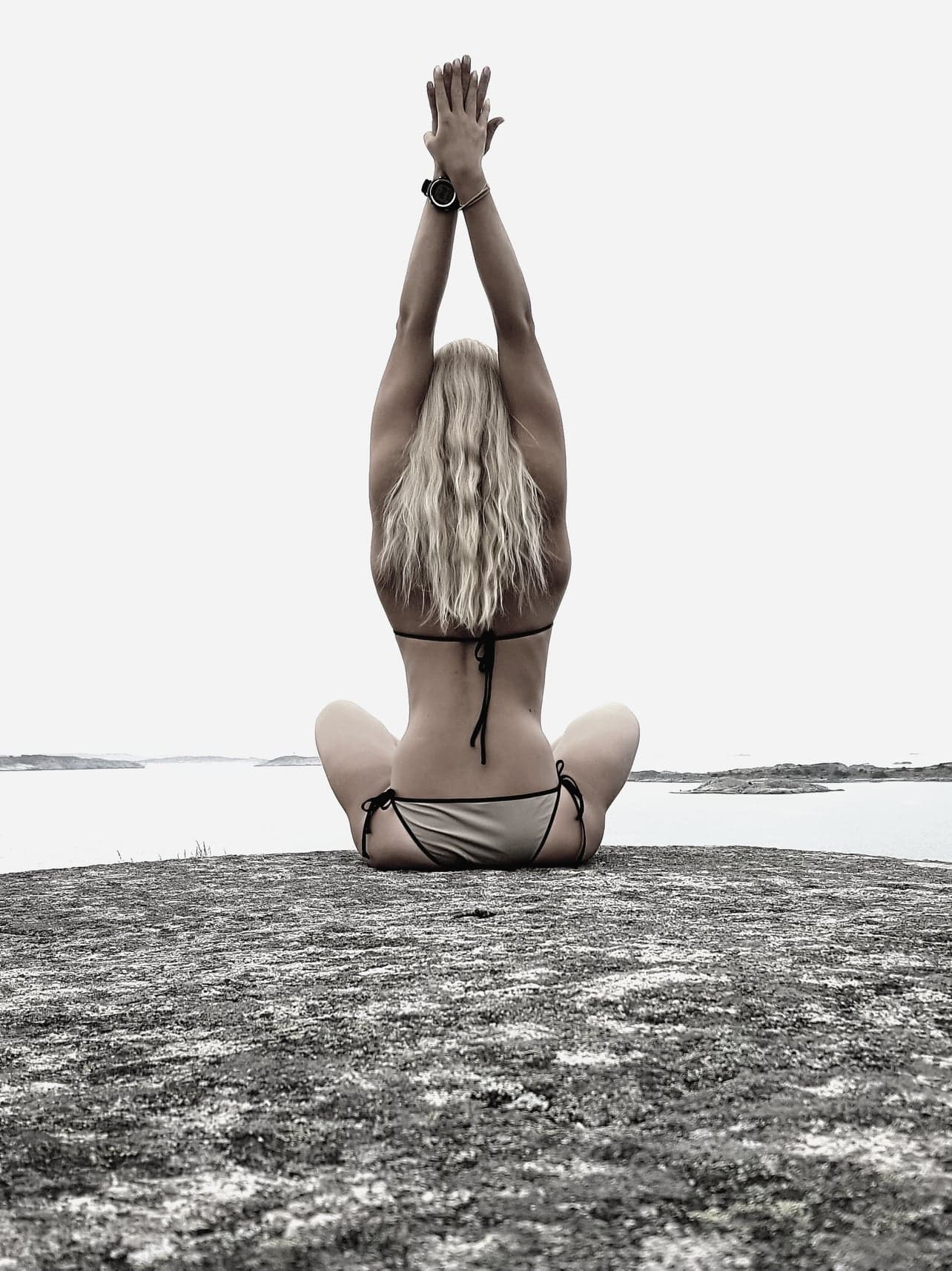 In the autumn of 2016, Nicole Edensbo started with freediving and in less than 18 months she reached elite level. On this website you can learn more about her and her achievements. In the blog we follow her development, take part of her experiences and reflections on freediving.
The blog was started during her first participance in the World Championships in pool freediving, which was held in Belgrade in June 2018, where she broke the Swedish National record in DYN twice. Now, Nicole is aiming for new challenges and experiences through training, champinionships and life.

"Free diving has led me to evolve both physically and mentally on a level that I couldn't even imagine. I want to share with you my experiences through freediving that started as an interest that became a passion that is now affecting my whole lifestyle. The references for what is a challenge have been moved through my experiences through freediving. It is extremely exciting to get to know myself deeper on the mental level and find the connections to the physical performance.

In this blog I want to share my training and mindset, my thoughts and reflections on this. With mindset I mean my attitude and my approach to challenges. Through my experiences I see parallels between freediving and life itself. Through this blog I want to inspire others to make the best version of themselves and find their true capacity. You can accomplish so much more than you think if you are only willing to believe in it."


Nicole Edensbo, 2018-06-20
Gothenburg, Sweden
Nicole & the Blog
Nicole is the Swedish national record holder of disciplines both in pool and in depth. Find more information aboout the national records and the achievements on the page Records & Titles.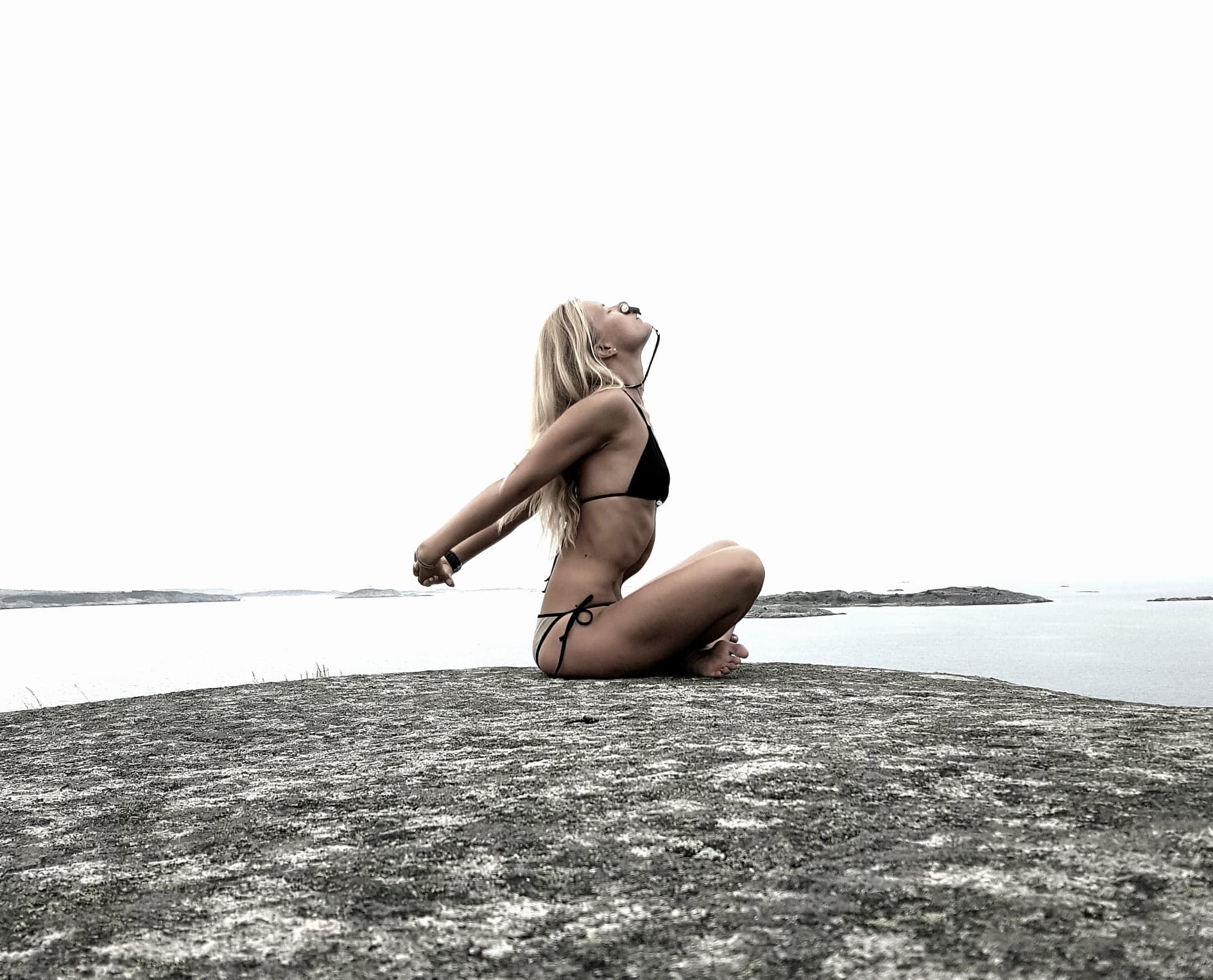 Background
Nicole Edensbo was born 1988 in Linköping, Sweden where she grew up in a big family with a mutual love for the water. Most of her weekends and holidays were head underwater as I always preferred to stay below the surface, going deep and being a part of the water. It was her playground, where she felt relaxed and always naturally safe. Her life as a freediver started as a child with the true love for being surrounded by the water.
For a period of time Nicole lived and worked in Crete, Greece. There, she spent much of her time on freediving and harpoon fishing and cultivated her interest for freediving. She spent so much time in the water so that she was called Psaraki (little Fish) by friends and acquaintances. In the fall of 2011 she moved to Gothenburg to study, there she also started with pool freediving 2016 in the freediving club Juniordykarna.