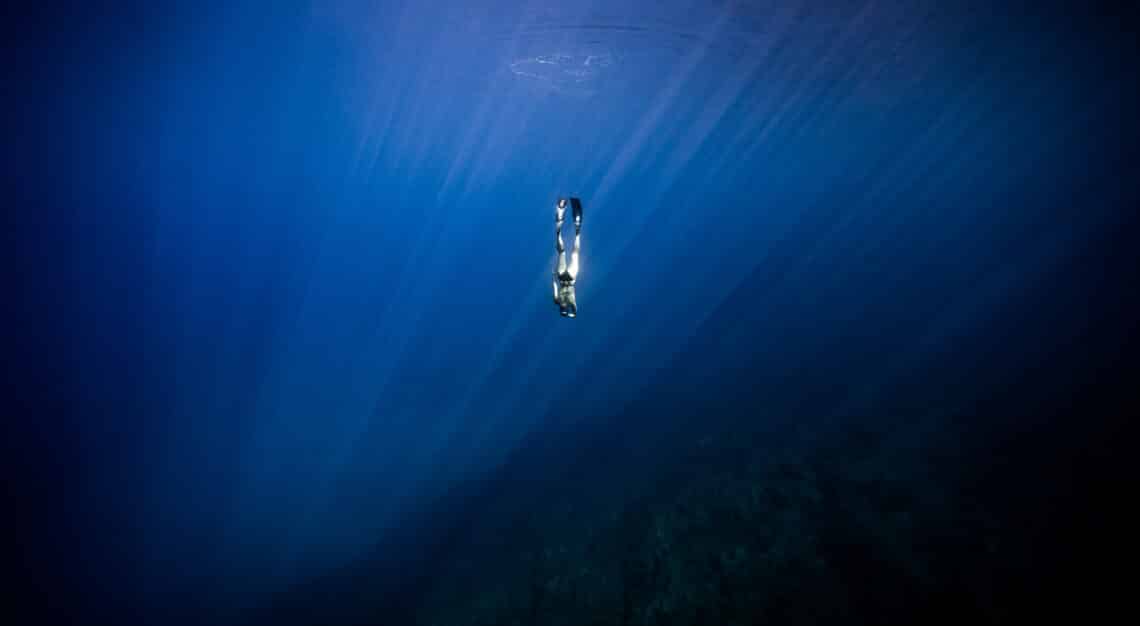 On this page there is a choice of amazing photographies taken by freediving photographers around the World.
Bastien Soleil
Photos are taken by the wonderful photographer and entrepreneur Bastien Soleil, from France. Follow him on Instagram @bastien_soleil and on Facebook @Bastien Soleil.
Dean Chipolina
Nicole and Dean met the first time during the world championship in deep freediving in Nice 2019, Dean is a freediving athelete from Gibraltar competing for Great Britain. Follow @deanchipolina on Instagram to know more about him and his freediving achievements.
Freediving Club Greece
Photos taken by the members in Freeding Club Greece @freediving.club.greece. Visit their website www.freediving-club.gr.
During the from July until November 2019 Nicole was training in Kalamata together with Freediving Club Greece. The improvements in the depth disciplines where, really, something more than expected. The photos above are from trainings and competitions in the Calm Zone of Kalamata.
Guillaume Estève
Fantastic photos taken during the AIDA depth World Championship in Villefranche Sur Mer, 2019, taken by the French Guillaume Estève. For more gorgeous photos, visit his website www.guillaume-esteve-photographie.com or his instagramaccount @guillaume.esteve.
Elin Larsgren
In Sweden I have the opportunity to make photos with this talented young photographer Elin Larsgren. See more of her work @elinlarsgren and @larsgrenphotography.
The photos above is from the 50 meter pool of Valhalla in Gothenburg. Dynamic apnea with my monofin is always a pleasure to do. Elin captures the dynamic movements in a beautiful way.
Nestori Virtanen
From my neighbour country, Finland, is the extraordinary photographer of the following photos. Visit his website at nestorivirtanen.com or his instagram account @divefreer for more photos.
The series with the photos below where taken for Sunnto during the sunset in Kalamata, in November 2019. As a model in the photos is also the safety diver of the FCG-team, Nejc Likar.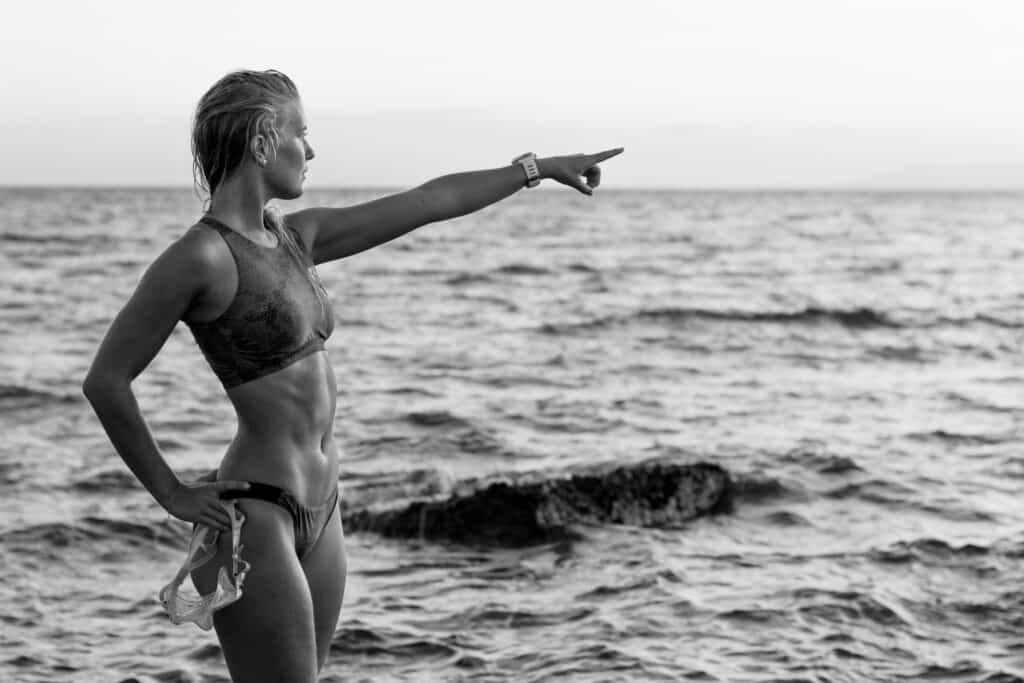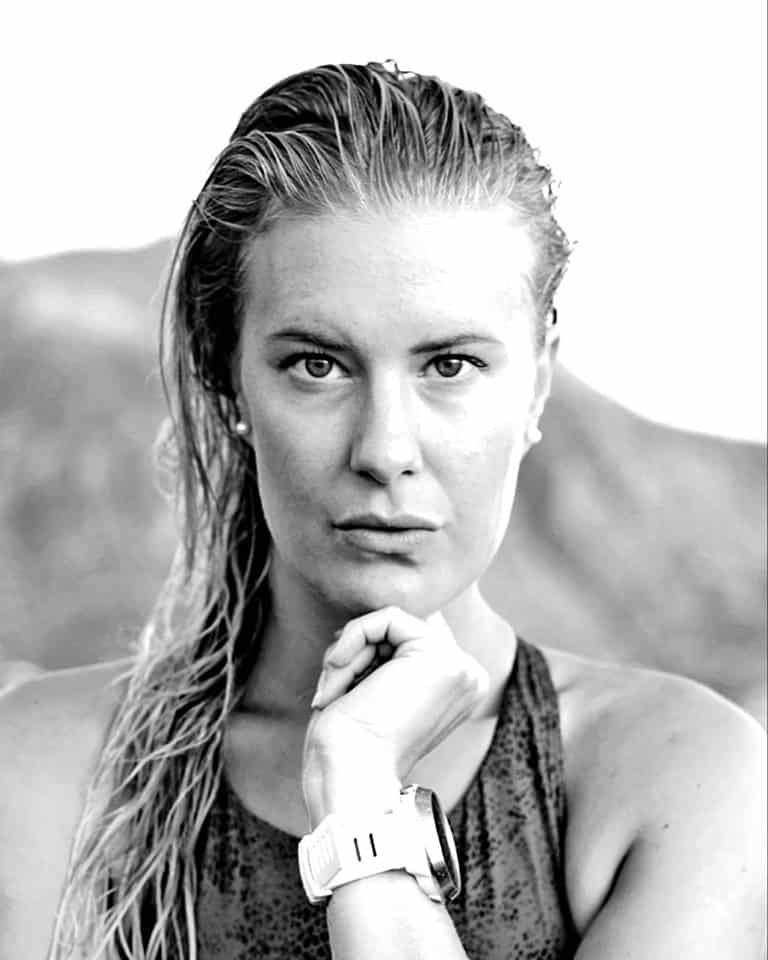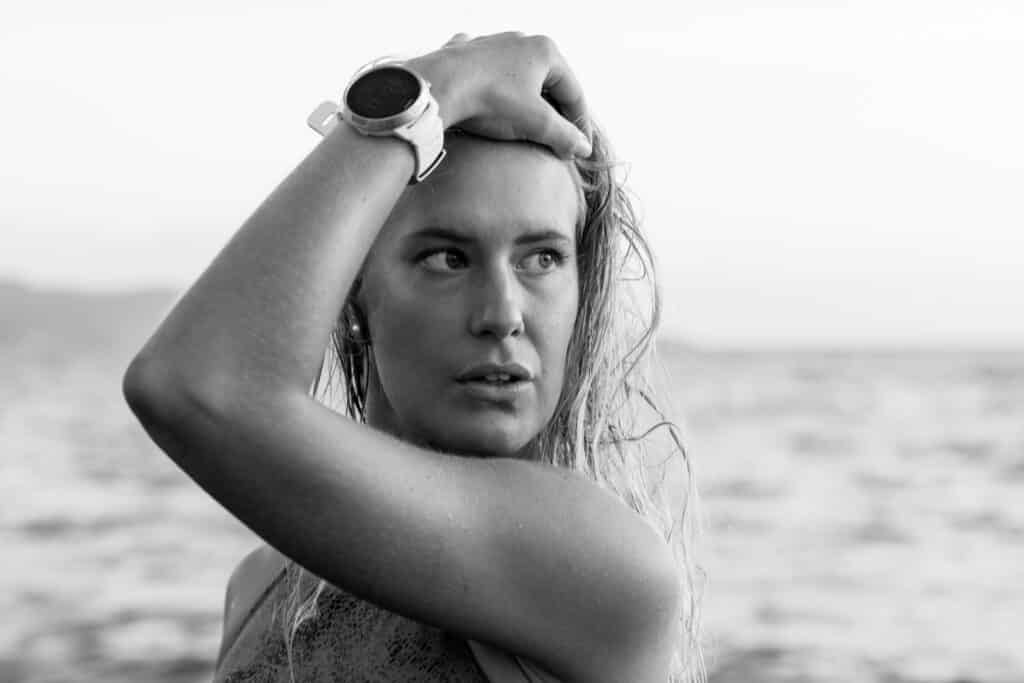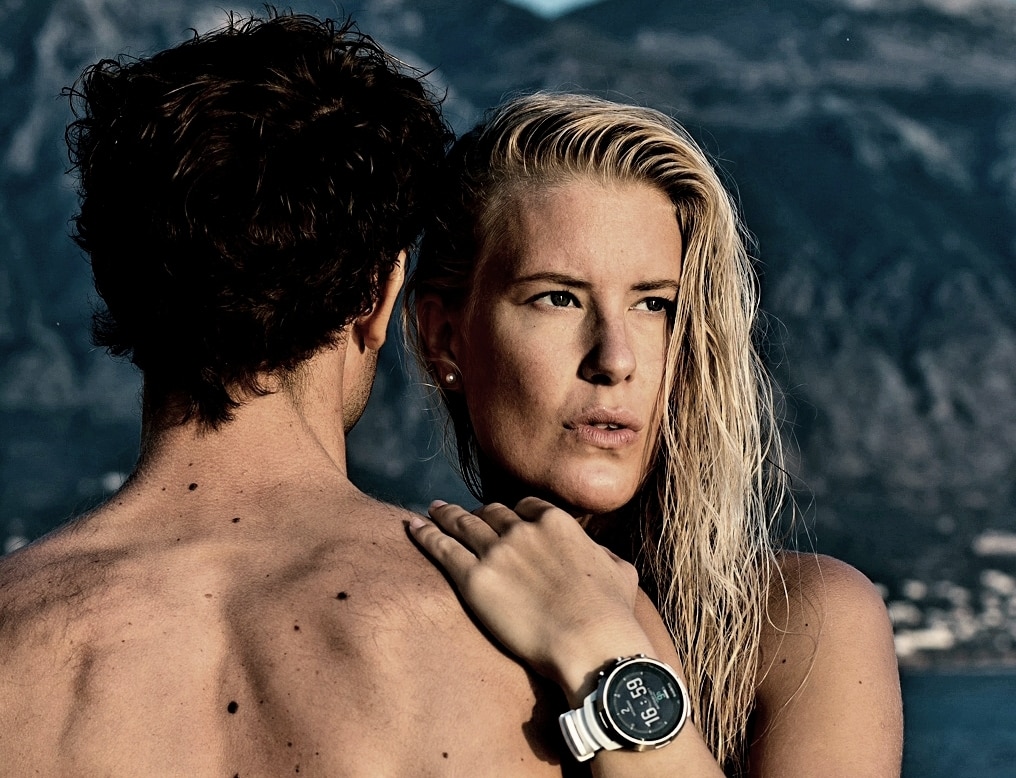 Jakob Sandberg
Jakob is Nicoles brother, also with a passion for freediving and photography. Follow his account @jakoboul on Instagram to know more about him.