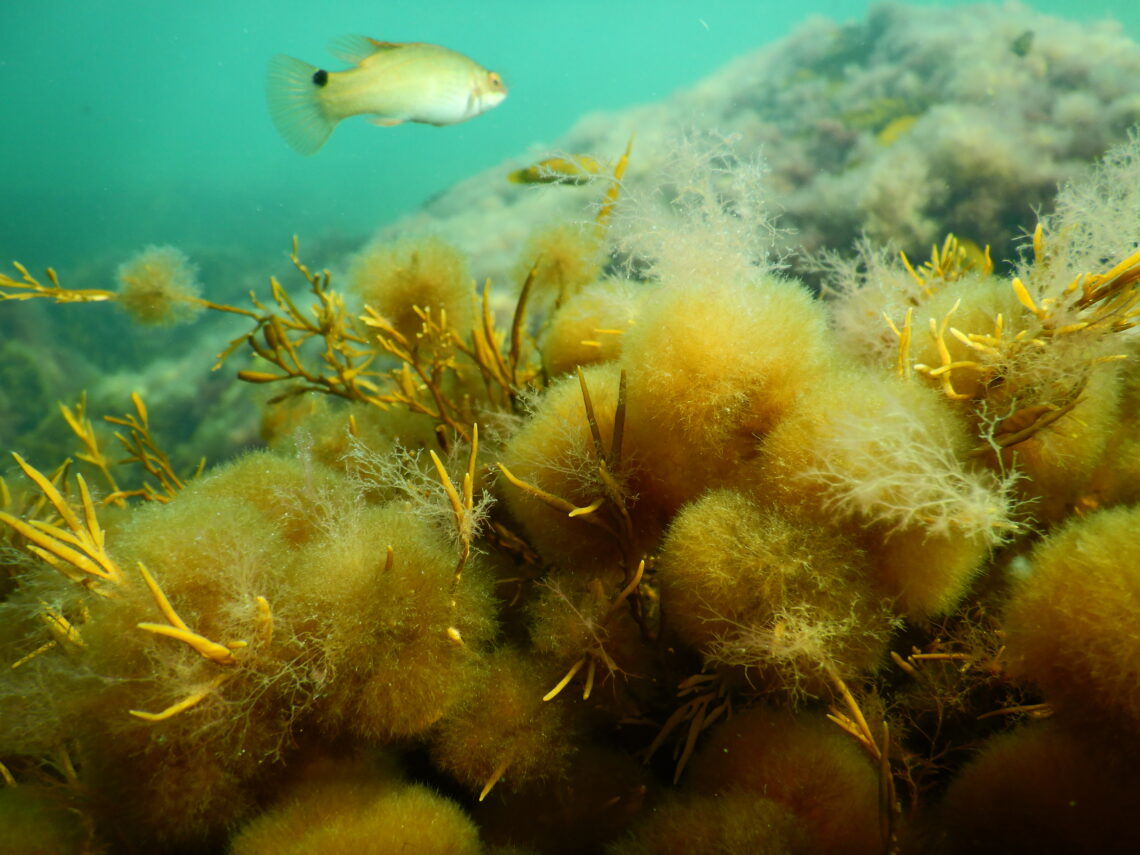 Some memories from last summer
I spent the evening going through some photos. I want to say, I love all seasons. All seasons have their own charm but while looking at these pictures I can only say that I'm really looking farward to the Swedish summer. To experience all the amazing colours, smells, sounds and feelings that summer brings.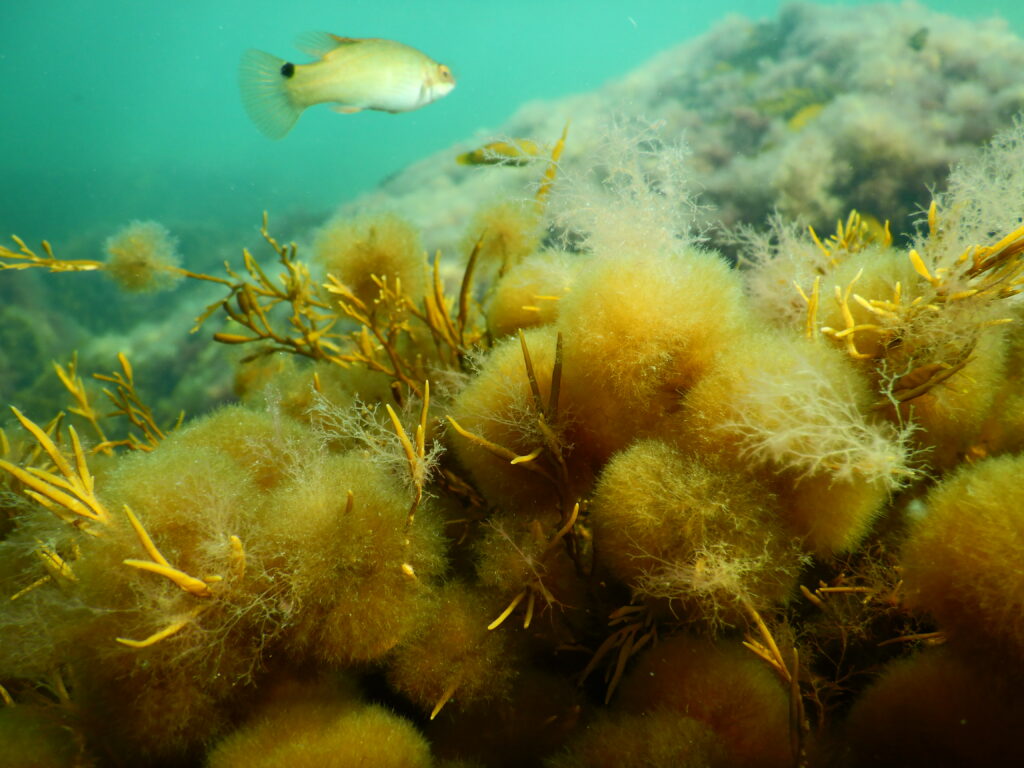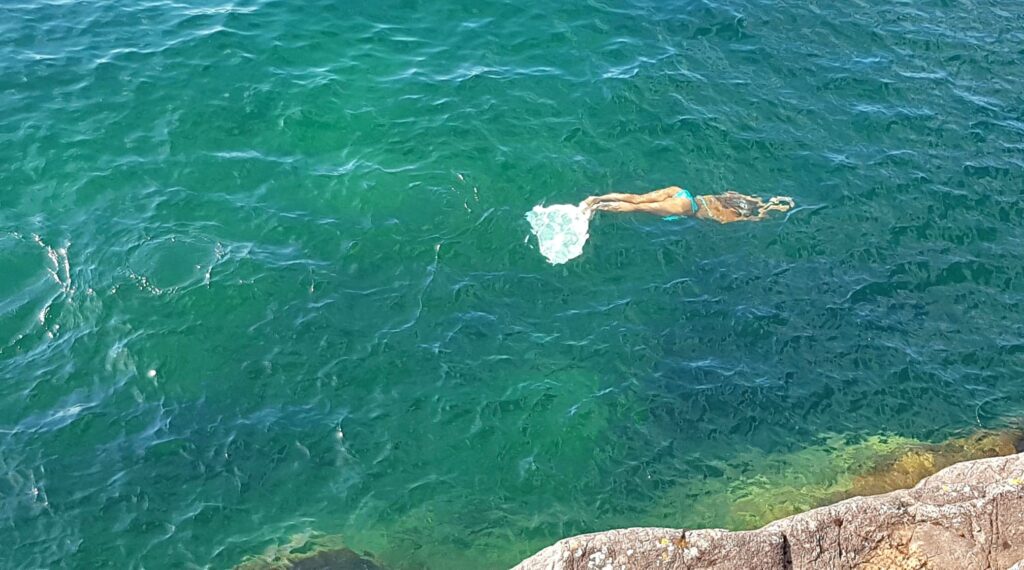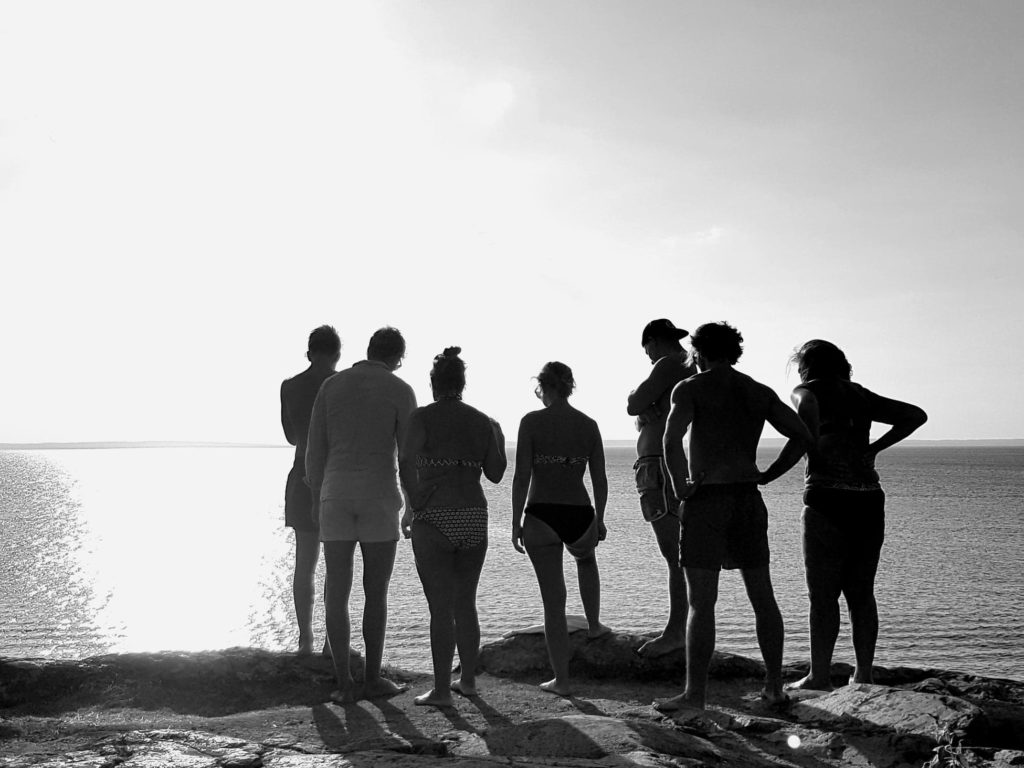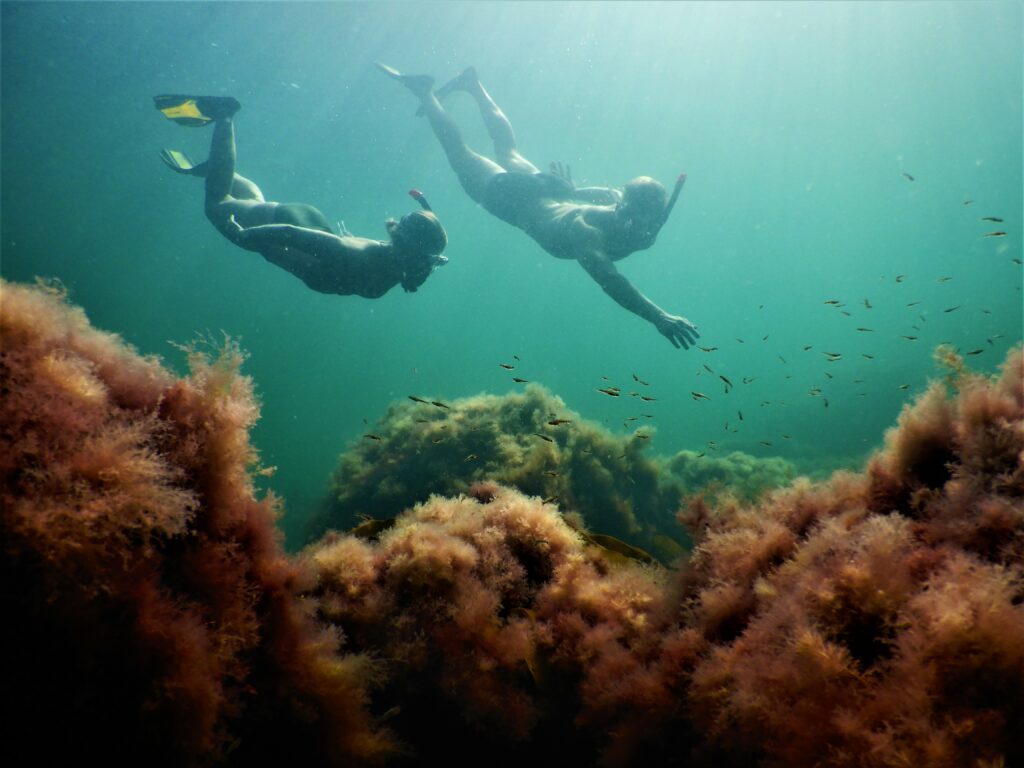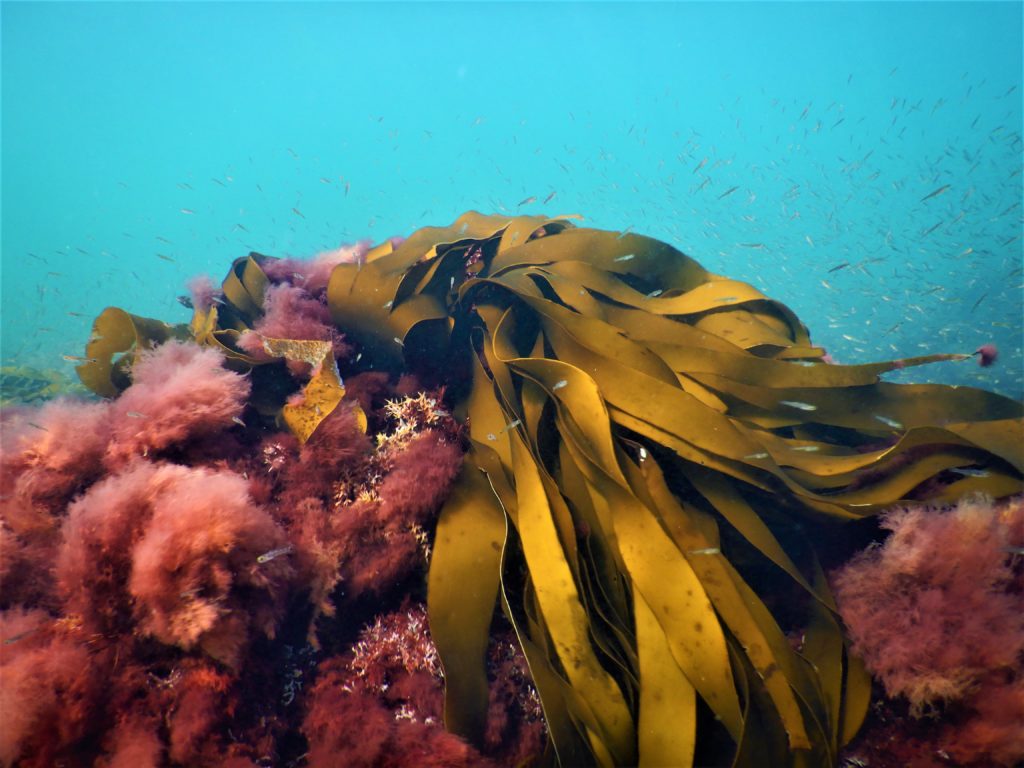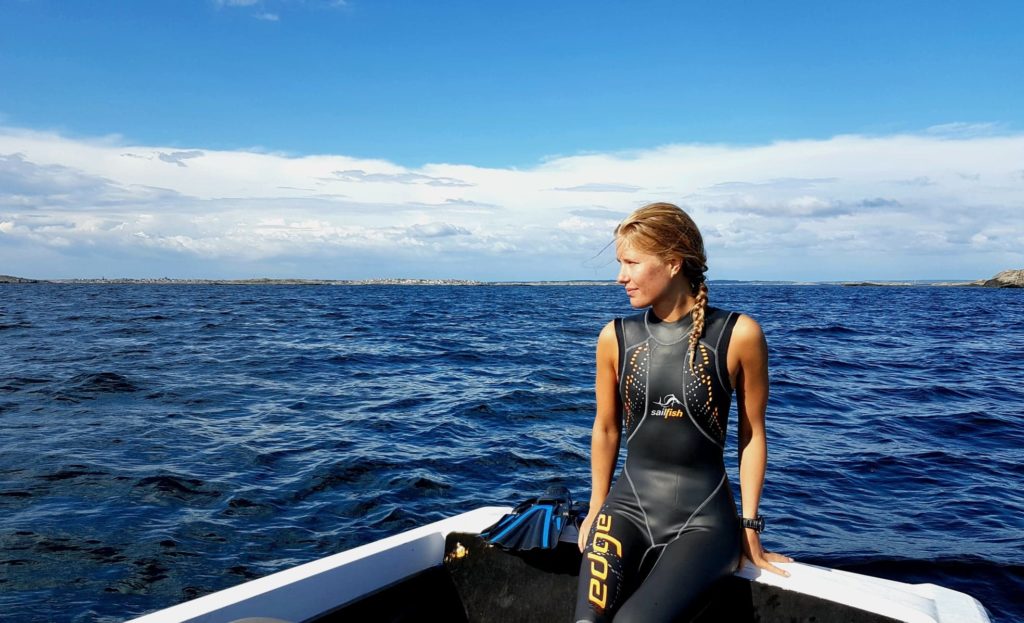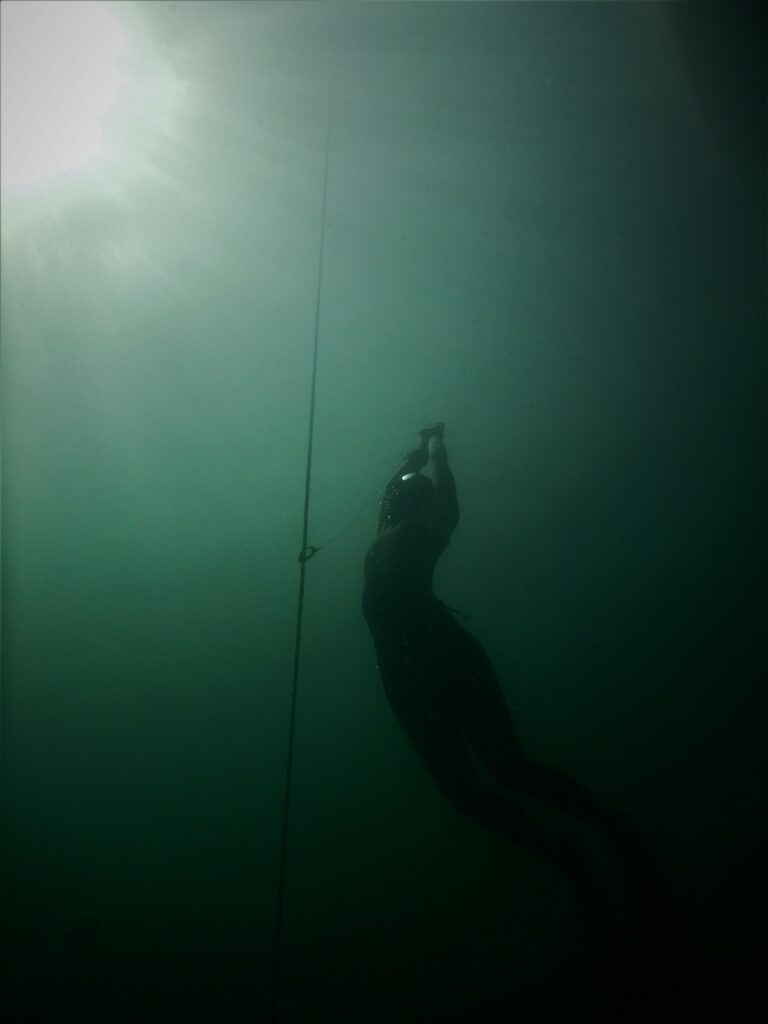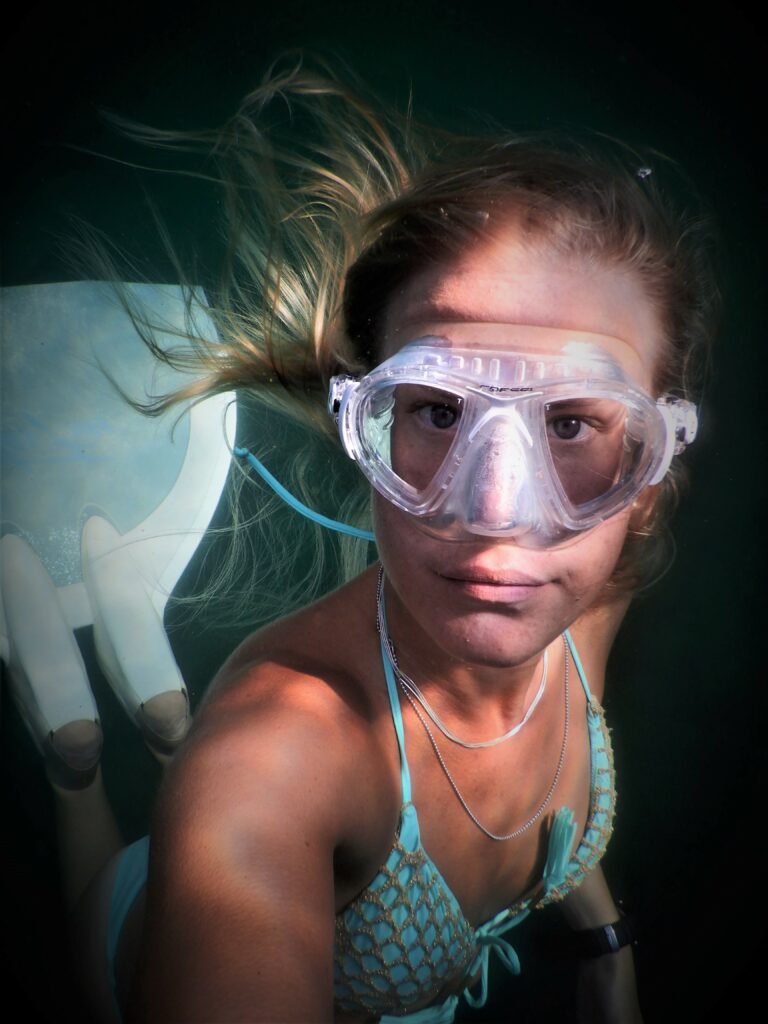 Be kind to your self, be kind to others.
Nicole Edensbo, 2019-03-15
Gothenburg, Sweden