It is spring time and usually in springtime something calls for me. It is a call that wants me to see, experience and learn new things. This time could listen to my call and now I'm here, for my call.
Training & Recreation
After a more than 12 hours long flight trip the plane started its landing. We we went through the soft and partially transparent clouds and finally I could se the beautiful landscapes and the blue water of the mediterranean sea. I was landing at Aten-Elefthérios Venizélos. I had landed in the capital of Greece.
The first days
This was quite a spontaneous trip. In the late winter I really felt to go, see and explore something new. Maybe to get a distance and time to think. This trip is primary a step to really learn new things about deepdiving and about my self. Since this is the third day waking up in this place on earth I've already spent some time training in the pool and diving in the ocean together with a new found friend. Since my bag arrived later than me I didn't have all my diving equipment from day one so we also spent time just exploring above surface. Exploring the beauty of Greece at all levels. I enjoy every single moment and every second of being here, breathing here. And not breathing. Even though I lived in Crete I actually never spent time in Athens. The familiar and unfamiliar smells brings back and creates new beautiful memories.
And a competition
The 21rst of april I will wrap up my days here by joining a competition in which I'll do DNF and DYNB. Looking forward to it. I'm expecting a delivery of my new bifins today! Can't wait to try them on!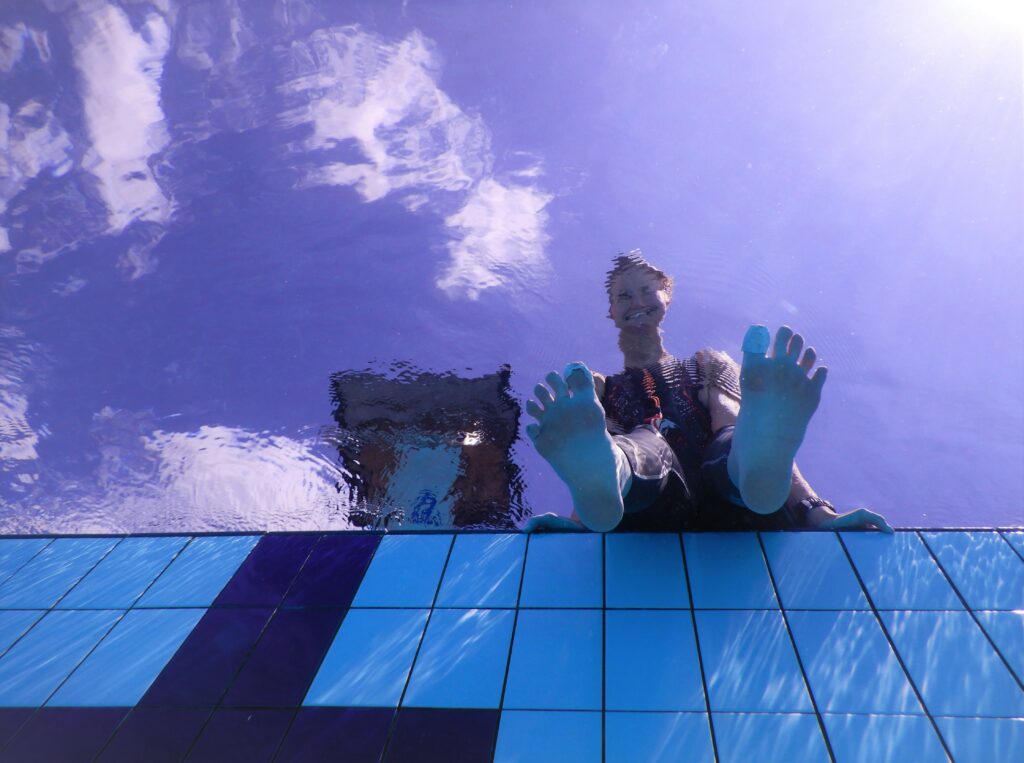 Be kind to yourself, be kind to others.
Nicole Edensbo, 2019-04-17
Athens, Greece