An event as the Swedish Championship doesn't create it iself, there are many hours of organization and individual preperation behind this. Everything is prepared to create the best conditions for the athletes to perform on top as the OT approaches. Thank you all for making this possible.
The organization
First I want to thank the organizers of this years Championship, the freediving club Uppsala Tumlaren. Your effort the last twelve months really had and amazing result as we could see this weekend. For me as an athlete the arrangement went smoth without any problems. You were always there answering questions. Actually most of the time you answered before the questions even emerged. That is worth so much. The website ( https://www.officialtop.org/events/1/info ) was really helpful. Such a great work behind this. I really hope we will use it for all upcoming events. Thank you!
Photo: Per Benkowski
The volunteers
I wish I had time to personally thank all the safety divers, judges, photografers, speaker, medics and all other volunteers but I realised that would take a while. This time I do this through this blog. Without your commitment it wouldn't be possible to do this. You were always there to help us, guide us, give us the best experience and even save our lives if necessary. Your engagement is big and worth a lot. You are so much appreciated. Thank you every one of you!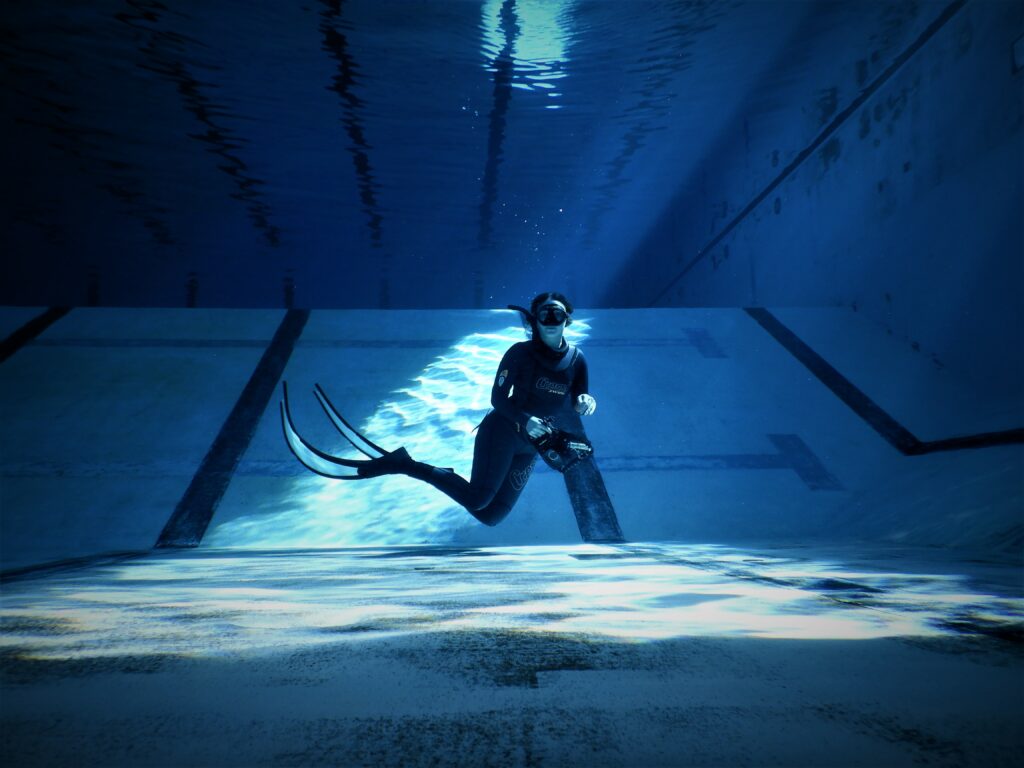 Juniordykarna, my apnea club
I also want to thank my apnea club Juniordykarna for all pool time you enable. Thank you for all the encouraging and inviting gestures and challenging words. Also for sharing all the happy faces, friendly smiles and genuine hugs. Your enthusiasm and desire to share the interest and spread the words about freediving is a true inspiration.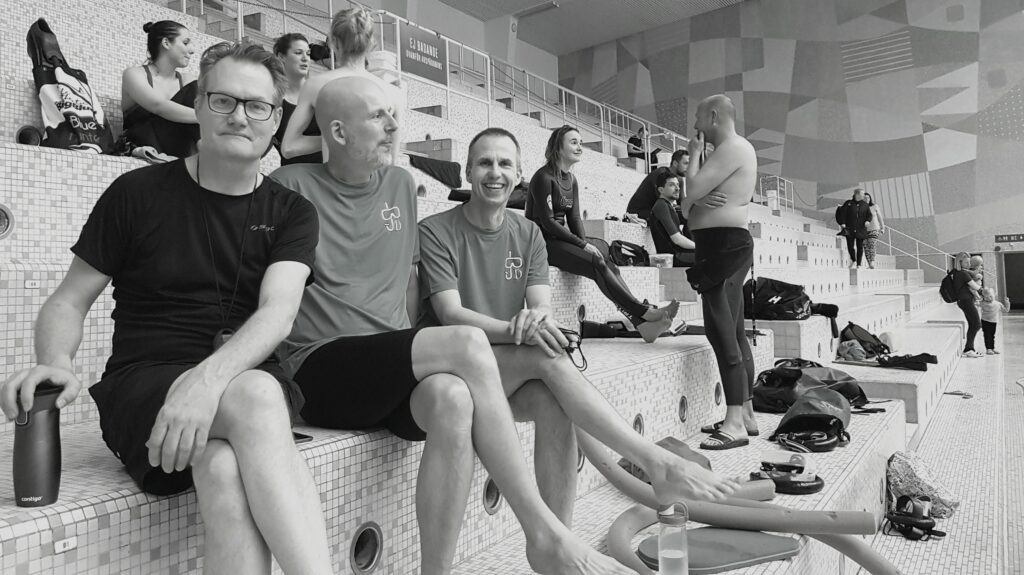 Valle
Last in this post but definitively not least I want to thank you Valle. For encouraging me to slow down and guiding me in the right direction when I pretend I can go on with a speed barely suitable for autobahn on this sometimes tricky and unexplored path. Thank you for spending all these hours in the pool with me and in between just longing for an other shot of hypoxia. Thank you for sharing this passion and commitment with me. This insatiable passion for freediving.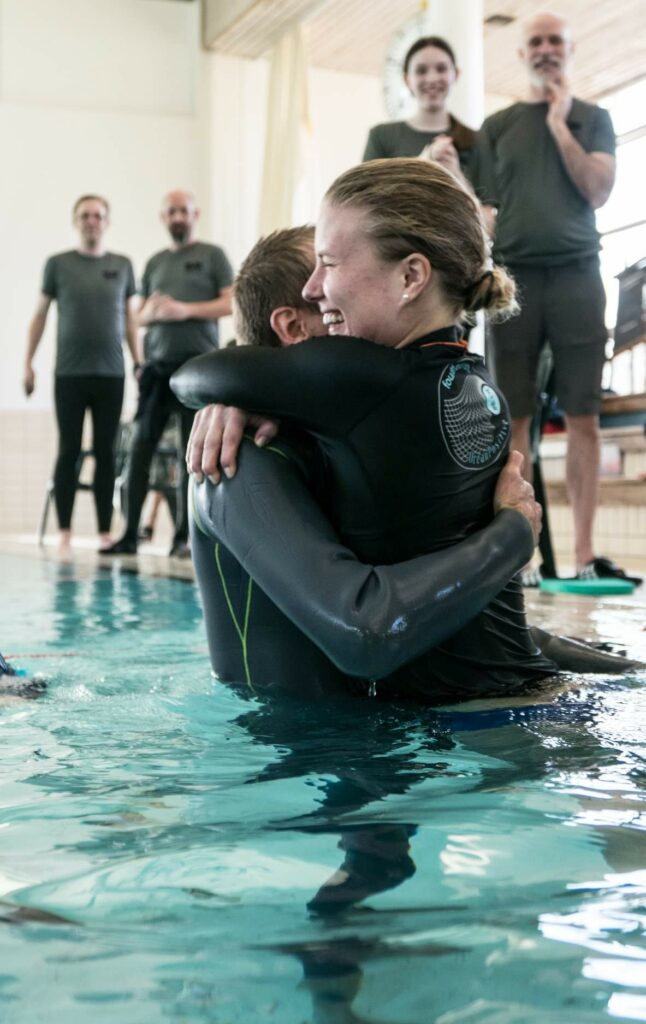 Be kind to your self, be kind to others.
Nicole Edensbo, 2019-04-03
Gothenburg, Sweden